Posted on July 2, 2012 by Amy Chatfield | 3 Comments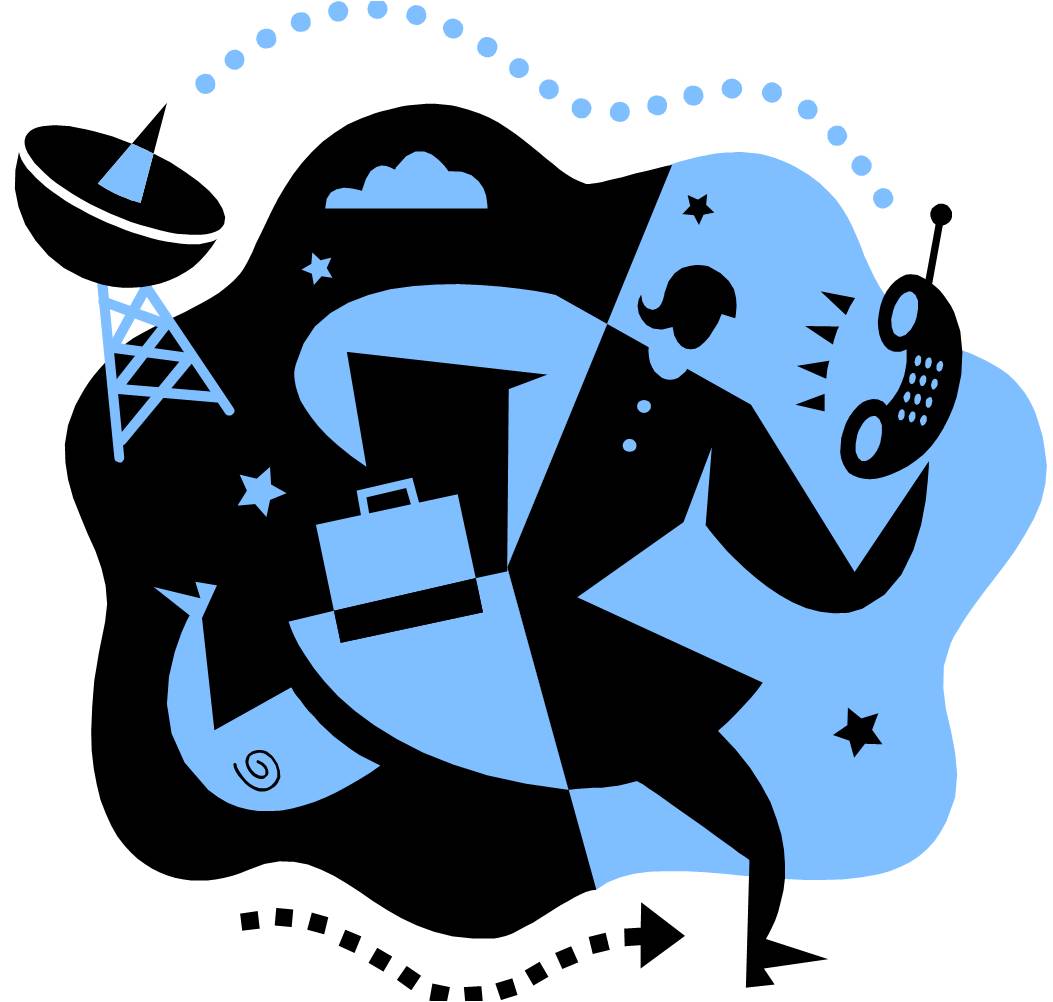 Contributed by Amy Chatfield, Information Services Librarian, Norris Medical Library, University of Southern California
You get a strange email from a friend asking you to view an attachment. Intrigued, you download the file, only to find out it's a text file with no information in it. You realize you've fallen for a spam email and by downloading this file, may have exposed your computer, tablet, or smartphone to viruses, malware, or intrusions by hijackers. Your standard antivirus software tells you that your device is clean, but how do you know for sure? Check out these additional software products to help restore your peace of mind and minimize your security risks in the future.
Ad-Aware Free AntiVirus Plus automatically scans your Windows computer to locate viruses, spyware, and other malware. If problems are located, Ad-Aware highlights the files, and hosts a community forum where you can obtain advice about removing viruses or malware from your computer. Using the advanced pane, you can choose to have the program scan only specific files or directories, as well as adjust the sensitivity of the scan, permitting you to carefully review specific areas of concern. Additional products which extend the capabilities of Ad-Aware are also available for purchase.
HiJack This is an open source program for Windows. Standard antivirus software looks for known malicious programs. HiJackThis looks for characteristics usually shared by files containing viruses or malware, or files that may be indicative of a hijacker's intrusion, and marks these files for you to review. This can be an excellent way to locate emerging malicious programs not captured by standard software. Since you must then decide which files and programs are malware and which are not, HiJack This is best used by the computer-savvy: if you would not feel comfortable rebuilding your computer's operating system from scratch, stay away from HiJack This.
Android phones and tablets can use Lookout Security and Antivirus free version to protect against viruses. All files downloaded onto the device—including apps—are scanned. Lookout backs up all the content on your device  so you can restore if your device is lost or broken. Lookout also provides anti-theft features: lock the device remotely or locate it using GPS and make the device "scream" (play an alarm at top volume, even if the device is muted). The paid version of Lookout for Androids also includes real-time web scanning to combat malware on websites. Apple users can also download Lookout for free onto iPads and iPhones. There is no antivirus software included in the iOS version of the product, but you can back up your data and use several of the anti-theft features, including GPS location services and forcing the device to play a loud alarm.
Dr. Web AntiVirus Light is yet another free antivirus software for Android devices (Dr. Web AntiVirus retails for $4.99, and includes security features to help locate lost devices). The free version checks for both viruses and malware on all files saved onto your device. If you choose to use this software, be aware that while your files are being checked initially, your device cannot be used to make or place phone calls, surf the web, or use apps—and this process can take up to two hours.  Instead of searching for known viruses or malware, Dr. Web AntiVirus Light uses a detection algorithm to determine if files may be malicious, leading to more thorough detection.
Security for iOS products (iPads, iPods, iPhones) is less frequently discussed, for good reason: there are fewer viruses and malware that can exploit Apple operating systems. However, if you share files with individuals who use PCs or Android devices (through Dropbox, email attachments, or other means), these files could be infected and potentially damage your iOS product. VirusBarrier is a low-cost app–$2.99 to purchase initially, then $1.99/year subscription fee—that you can use to scan files as you download them onto your device to detect possible problems.
Summer is a good time to take stock of your security situation and make sure your devices, whether desktop, laptop, and mobile, are fully protected. Did I skip your favorite antivirus software or omit an easy way to avoid viruses? Leave a comment to share your security tips with MLGSCA members.
Comments